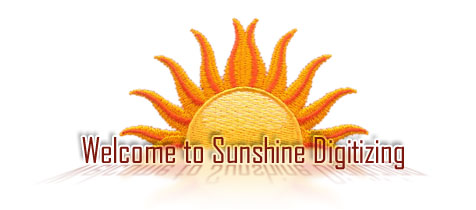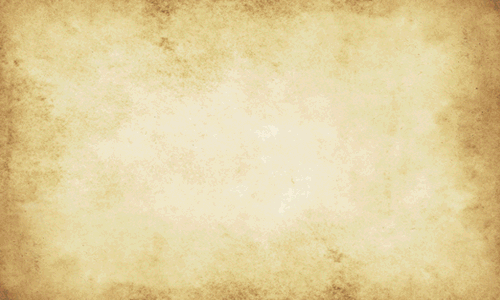 Sunshine is a full service digitizing and art service company committed to providing the best quality and service available. As one of the top embroidery digitizing centers in North America, we are committed to offering the most efficient designs, knowledgeable customer service, fast estimates, quick turnarounds, and the greatest variety of design formats to accommodate your embroidery needs.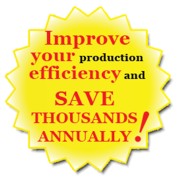 Quality digitizing makes a difference in a production run. Let Sunshine Digitizing show you how our digitized embroidery designs can significantly improve your production efficiency and SAVE YOU THOUSANDS of dollars annually.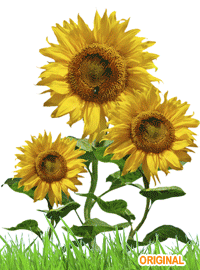 Sunshine Digitizing's operations run on a high speed digital network. You can place an order online and get an image of the actual sample sewn on the fabric of your choice using commercial embroidery equipment to ensure quality.
Call Sunshine Digitizing for a professional consultation today! 800.661.1797


digitizing powered by Sunshine